HUMAN TEAM
Our company is composed by experts in the real estate sector, with extensive knowledge of our area and an extensive portfolio of clients and contacts.
We are professionals and we work to offer the best services so you can quickly find your home, farm, or any property that you want to buy or rent.
We offer online real estate service, but after a first contact, always we will move to your property to know him personally and give you complete confidence that there is a person behind a web site and a phone.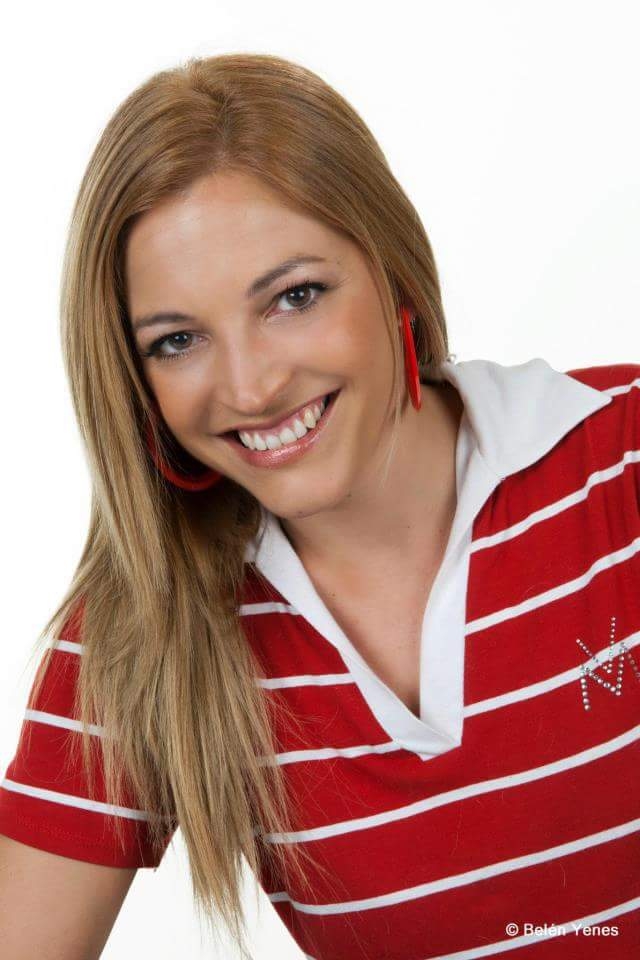 Marina Gil. Luna Homes Manager.
Real estate consultant for 15 years.

PORTFOLIO OF PROPERTIES
Within our extensive portfolio of properties, you can find all kinds of real estate deals:
Properties under construction
Properties for sale brand new and refurbished
Properties for rent for long term
Apartments, houses, chalets and villas for tourist rental
Rural tourism, (House for rent in the field)
Luxury for sale or rent homes
Real estate investments in our area

Do you want to sell or rent your property?
Likewise, if you want to sell or rent your property, we will help you to manage better its offer with the guarantee of having the best information and guidance about the market in your area of interest, and also inform you, prior study of the various options possible so you can quickly get your objective.
You can count on a team of professionals ready to help you in any situation that is of your interest in our activity.
If you live away from your property and can not take care of the maintenance of its rental housing, don't worry, we worry about it for you.
We have any service you need, maintenance and repairs, laundry, check in and check out, cleaning, processing of roles as be discharged as a holiday apartment, etc.
You can check all of these services on our web services tab.

CONTACT US
In any case, do not hesitate to contact us, we are happy to meet you and let know you.
You can contact us through our contact form, or if you prefer, through our telephone or email that you can find in the same option contact of our upper menu.
OUR WEB SITE
In these pages you will find information about our services and our portfolio of properties updated constantly.